And the winners are…
The Sword Charm Necklace

goes to Maer Wilson
 Maria M. and Kristi C.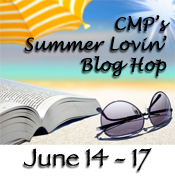 Thanks for stopping by.
Queen of Jastain Book One in The Reign of Light Series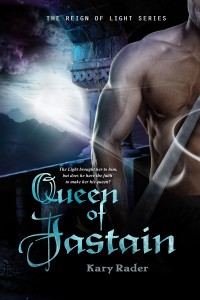 The Light brought her to him, but does he have the faith to make her his queen?
For twenty years, Avant plotted revenge against the dark king, but when a mysterious woman suddenly appears, everything changes. Although his prophetic Gift reveals she's the Seed of Light chosen to restore the Crown, his overwhelming attraction to the women threatens his long-held plan for revenge and two decades of fidelity.
Abby Randall is inexplicably transported from Dallas to the medieval land of Jastain. There she meets Avant, who claims she's the foretold champion of his people. While the hot guy has her hormones pumping, his crazy talk of defeating an evil king leaves questions to his sanity. Through his supernatural Gift, Avant transplants his memories into her, but neither are prepared for how their hearts intertwine.
Together they embark on their quest, but when Abby and Avant come face to face with destiny, will they sacrifice what matters most to provide a happily-ever-after for the people of Jastain?
Thank you for celebrating summer with me.