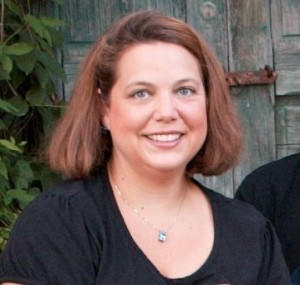 Kary Rader is a stay-at-home mother of three, avid reader and slave to the characters and worlds inside her head.
Always creative, she's drawn to stories with fantastical worlds and creatures. With a little bit of magic and divine guidance, there isn't anything that can't be accomplished. And it's the power of words that creates and destroys.
Vanquishing evil and injustice while finding eternal love in the process is all in a day's work. And with the help of her critique partners and master cartographer imaginary places come to life.
Come join her for an adventure and maybe you too will be claimed by passion and changed by love.
Because there is no greater power than the human spirit and anything is possible if you believe.
Let the fantasy begin…