For the next few weeks I'll be introducing you to the characters of in my new Reign of Light Series.
Queen of Jastain, Book One releases April 15, 2013!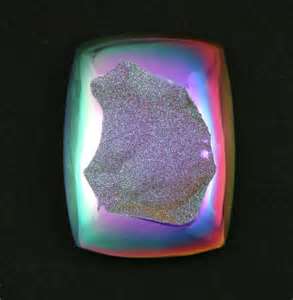 Name: Seppitent
Role: Villain
How does another character describe him/her:
Avant, the hero, is quoted as saying, "It was Seppitent, the most dangerous creature in our lands. Its voice is a slow poison to the mind that will eventually drive you mad and destroy you from within. Tell me exactly, what did it say to you?"
Abby, the heroine, describes him like this: The serpent-like man was five feet tall and upright on two legs. An air of elegance, refinement even, emanated from the beautiful beast like nothing she'd ever seen or known. Its smooth skin shimmered in bold colors of rosy gold, silvery turquoise and copper orange, sparkling and giving the appearance of fine clothing.
Occupation: Disturber of the Peace, Destroyer
Distinguishing characteristics: A Serpent-man
Personality: Cunning, Beguiling, Dangerous
Favorite Line of dialogue: "As long as the hearts of men choose to listen, I'm welcome. I will eventually rule in Jastain as I do in other worlds."

 Queen of Jastain Blurb:
For twenty years, Avant plotted revenge against the dark king, but when a mysterious woman suddenly appears, everything changes. Although his prophetic Gift reveals she's the Seed of Light chosen to restore the Crown, his overwhelming attraction to the women threatens his long-held plan for revenge and two decades of fidelity.
Abby Randall is inexplicably transported from Dallas to the medieval land of Jastain. There she meets Avant, who claims she's the foretold champion of his people. While the hot guy has her hormones pumping, his crazy talk of defeating an evil king leaves questions to his sanity. Through his supernatural Gift, Avant transplants his memories into her, but neither are prepared for how their hearts intertwine.
Together they embark on their quest, but when Abby and Avant come face to face with destiny, will they sacrifice what matters most to provide a happily-ever-after for the people of Jastain?