Chasing Miracles placed 3rd in the CRWA Finish The Damn Book Contest!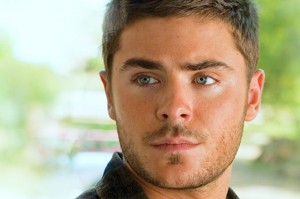 Chase is an irresistible combination of boyish charm and buff body. And is represented well by the bright smile and engaging blue eyes of an older Zac Effron.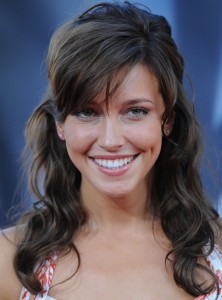 Hope has strong moral standards and convictions, but she's also coming to terms with a darker, more seductive side of herself, a side she never even imagined she had until tragedy struck her life. She is embodied in the person sweet but sensuous Katie Cassidy.
Chasing Miracles
Some miracles just happen; others you have to chase.
On the eve of her boyfriend's deployment, Hope Blackwell receives an engagement ring and an invitation to make love. She accepts the ring but refuses the sex, reminding Landon of their mutual promise to remain virgins until their marriage. When he's killed in action, Hope spirals into depression.
After months of grieving and a haunting dream in which Landon returns to make love to her, Hope finally feels she has closure and can go on with her life. When she discovers she's pregnant, she believes the baby is Landon's, the result of a miracle. To avoid her conservative family's skepticism, she recruits Chase Evans, an Army buddy of her dead fiancé, to play the baby's father. Chase, who has been romantically pursuing Hope and already half in love with her, agrees to play along.
Even after a fairytale wedding and the birth of a healthy baby, new evidence sheds doubt on who fathered her son, and Hope secretly looks for answers. When her search threatens her faith and her marriage, Hope must decide where her love and loyalty truly lies.
You can find the first three chapters of Chasing Miracles on Wattpad.