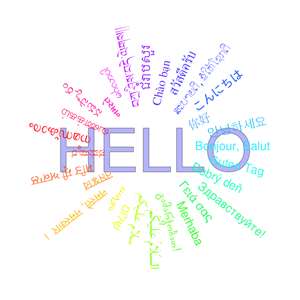 Hello world!
This is my first real post on my very own website blog and I'm so EXCITED! You may extend your complements to the lovely Amber Shah for the design and implementation of this creation.
What a great job she's done!
I hope in the days and weeks to come to be posting lots of fun information about me, my writing and my life. Stuff that informs and makes you laugh or cry.
Leave me a message and let me know you stopped by! I'm happy you spent a few minutes with me.